A new perspective on marketing

Tailor-made
Pragmatic, precise and differentiating

CONTACT US

A new perspective on marketing

Tailor-made
Pragmatic, precise and differentiating

CONTACT US

A new perspective on marketing

Tailor-made
Pragmatic, precise and differentiating

CONTACT US

A new perspective on marketing

Tailor-made
Pragmatic, precise and differentiating

CONTACT US

A new perspective on marketing

Tailor-made
Pragmatic, precise and differentiating

CONTACT US

A new perspective on marketing

Tailor-made
Pragmatic, precise and differentiating

CONTACT US
Resperfuma is an independent, global creative agency dedicated to perfumery, taste and luxury.
With offices in Grasse and Paris, Resperfuma is part of a new wave of marketing agencies and creative consultants. We develop and implement comprehensive, tailored-made strategies based on brand experience and corporate responsibility.
DISCOVER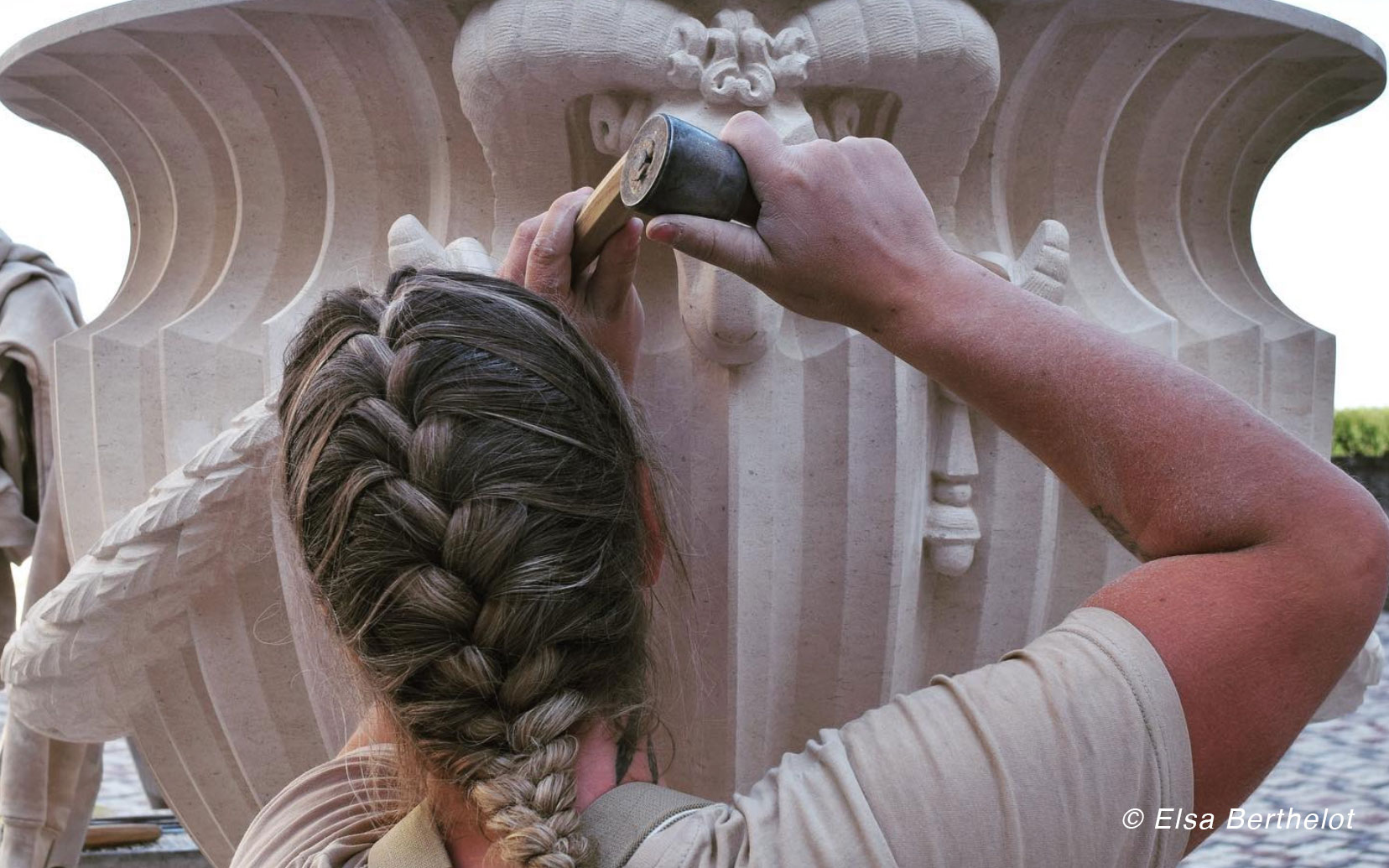 Expertise
From technical understanding to emotional solutions,
from passionate zoom-outs to precise zoom-ins,
it is all about the journey and the destination.
DISCOVER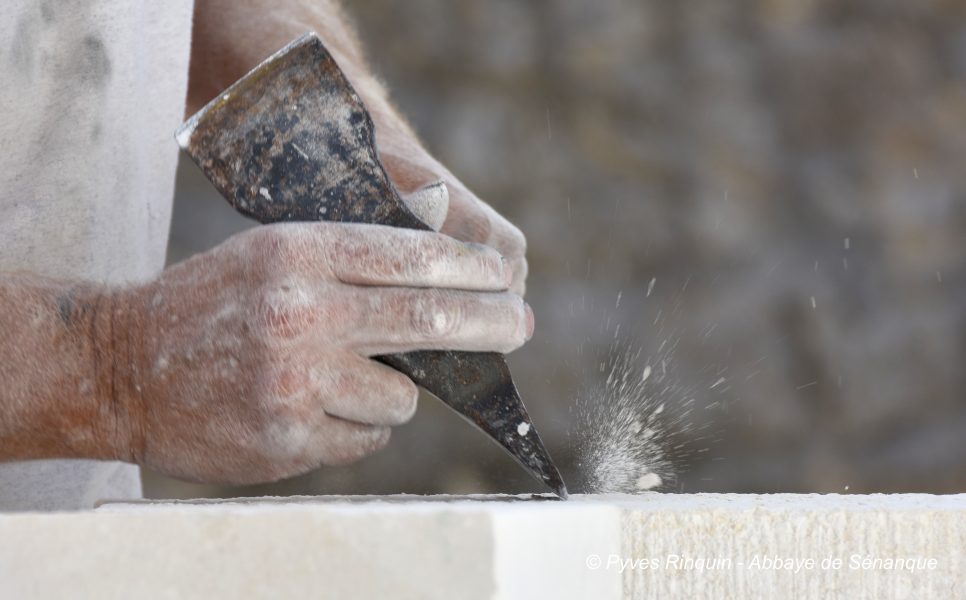 The Team
Eclectic, sharp and demanding savoir-faire
to generate an effervescence in our team
that always brings the spiciest solutions
DISCOVER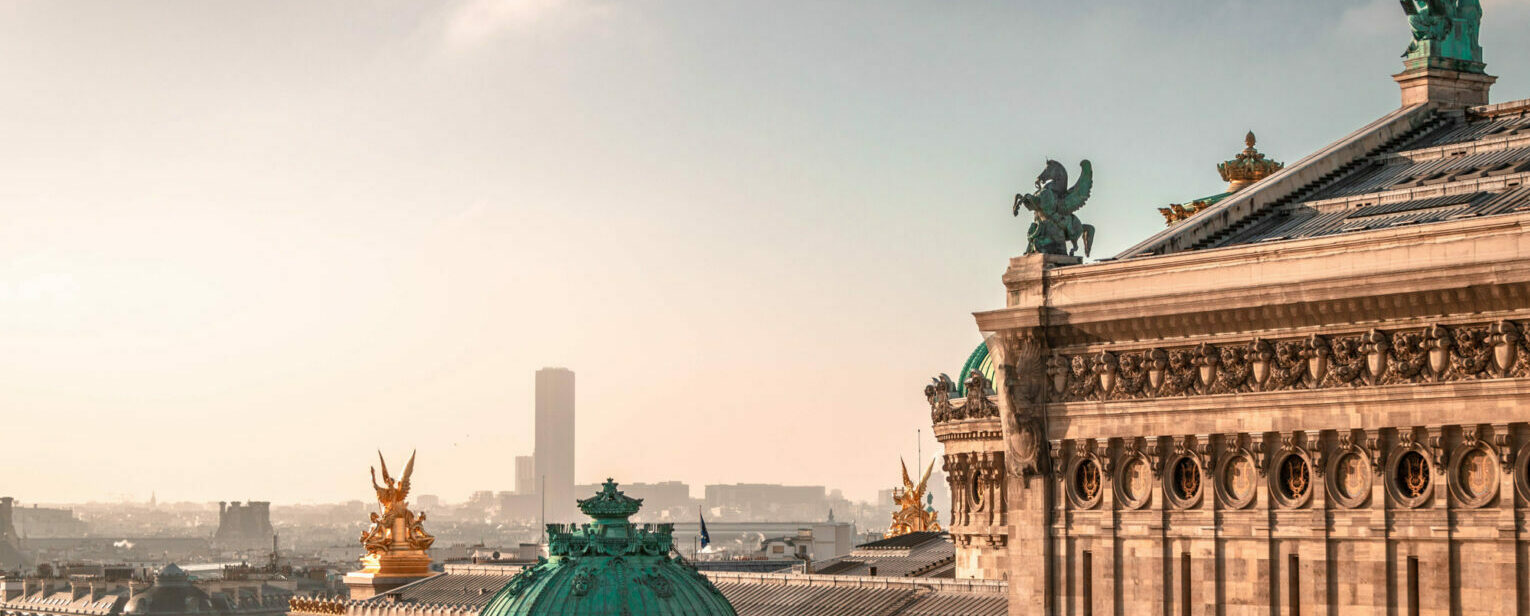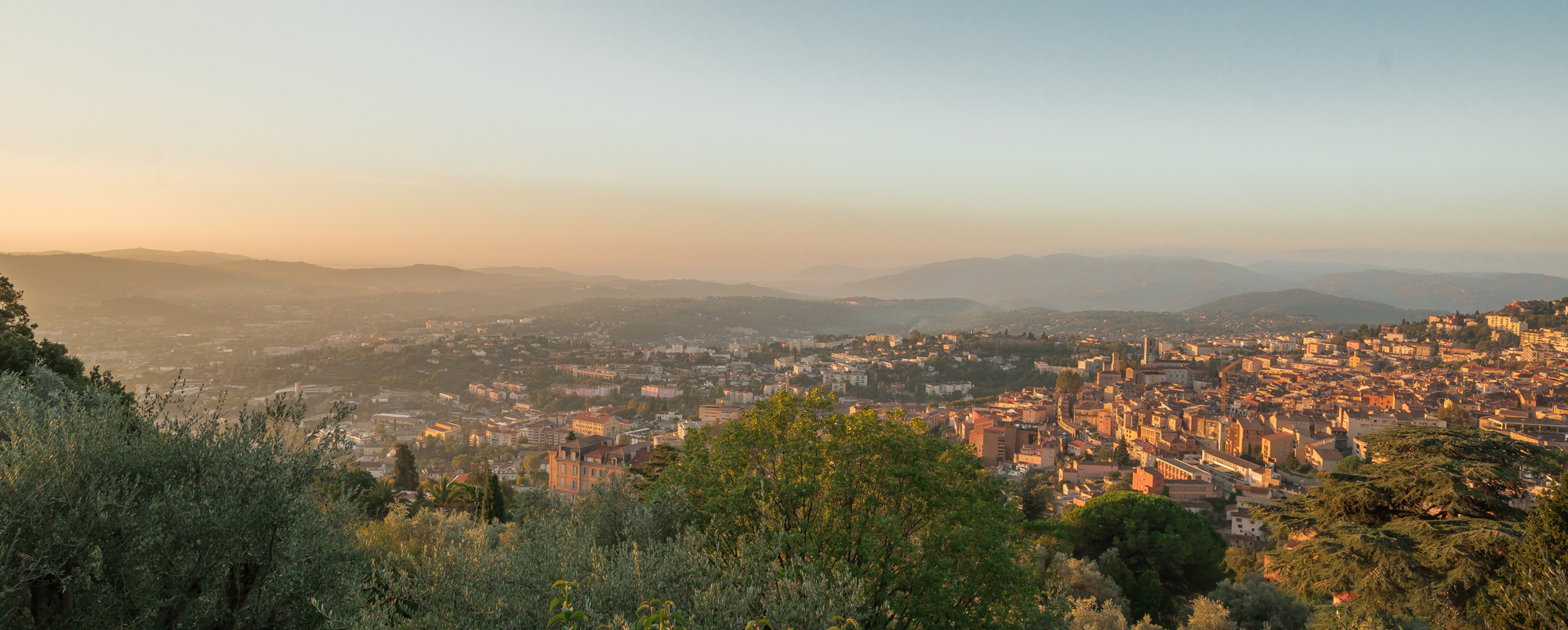 Paris  – Siège
31 Avenue de l'Opera | 75001 Paris
Grasse
Route des Dolines | Villantipolis 5 | 06650 Valbonne
Contact Us