MARKETING ANALYSIS | Brand strategy
IMAGE AND COMMUNICATION | Branding and content creation
DESIGN | Packaging and collection development
EVENTS | Seminars, meetings, conventions and trade shows
PERFUMERY, COSMETICS AND THEIR INGREDIENTS
FOOD, WINE & SPIRITS
LUXURY GOODS
GALLERIES & ARTISTS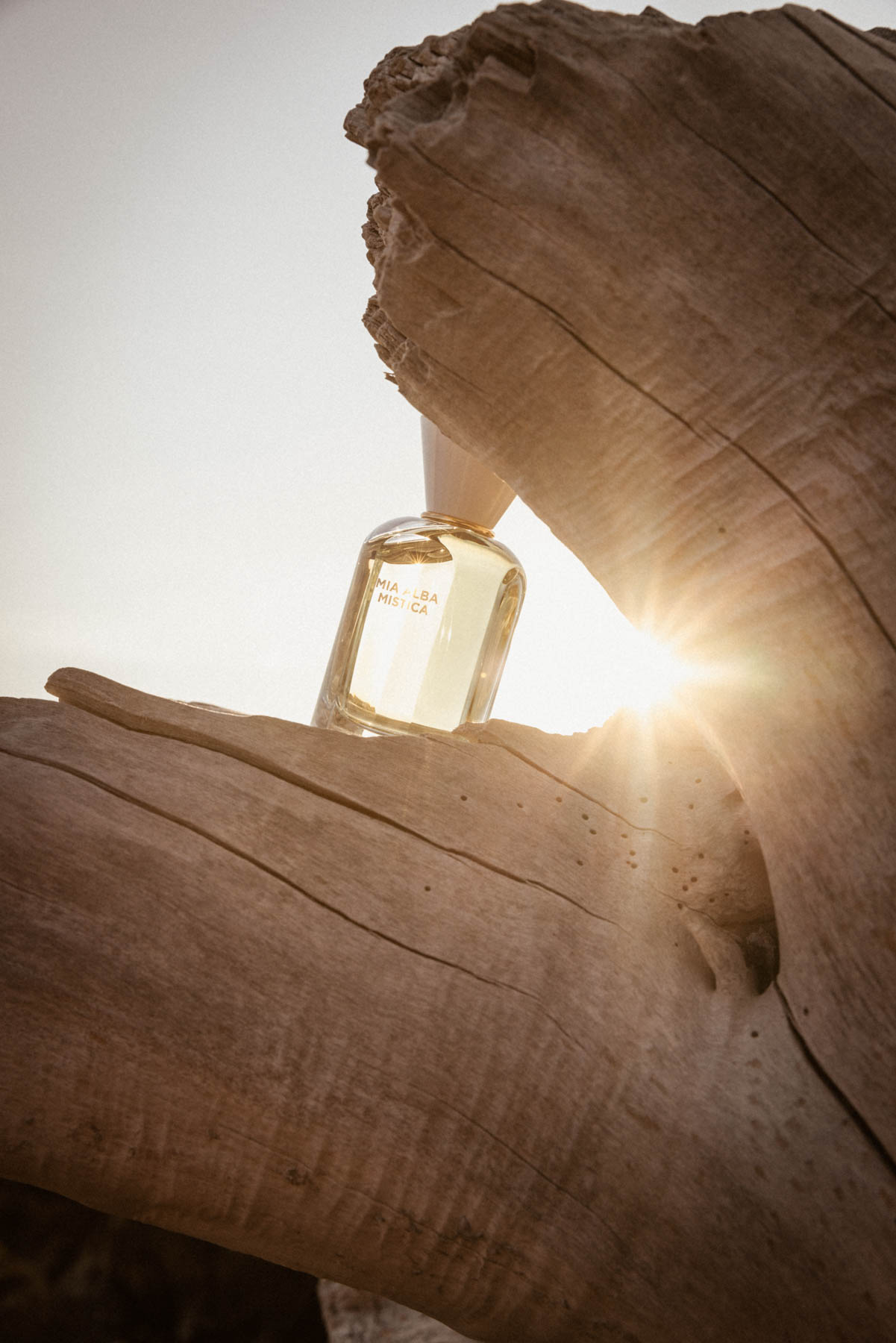 Resperfuma crafts a unique identity to serve as the pillar of a brand or collection. We create a compelling universe of engaging content, and stunning imagery, photos and videos. We imagine and implement 360-degree campaigns that channel and reveal its essential value. We connect a product with its market and customers, and support the growth of the brand.
Our signature:
Our understanding and awe of nature inspire our creativity and pragmatism. Ethics and responsibility are at the core of the human values we bring to our work.
Creative and informative content
Understand the rules. Break the rules. Define new rules.
Strong content lends integrity to storytelling. It channels the core values of the campaign and builds trust between the brand and its customers. Resperfuma's advantage is its hands-on experience of the industry and deep knowledge of technology, innovation and savoir-faire. Our creativity is our signature. Our purpose is to put people at the centre of the story, always.
Our signature:
With a strong background in science and more than 20 years of experience in fragrances, flavours and their ingredients, we know the industry inside out. We draw on this expertise to deliver impactful solutions that meet our clients' expectations.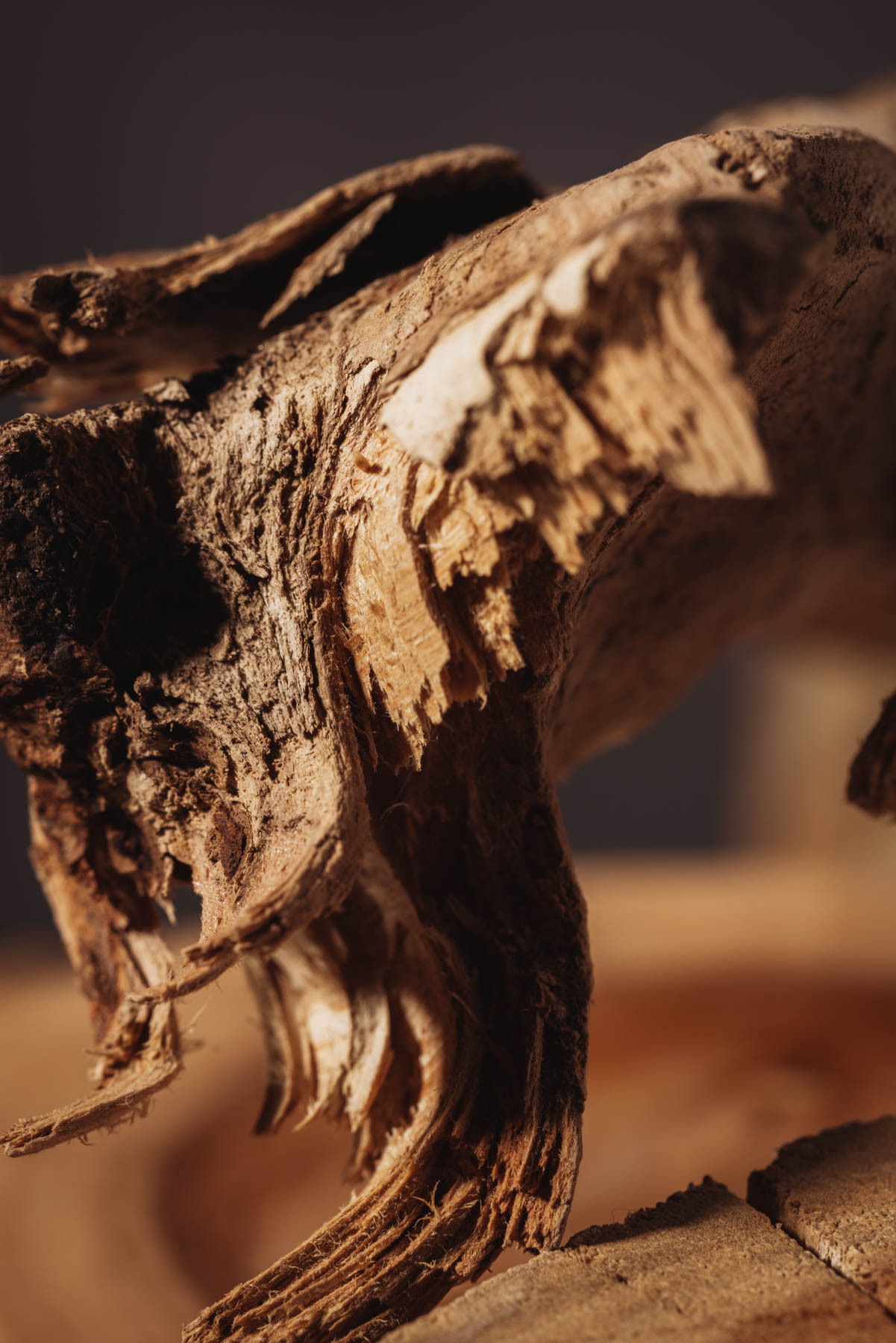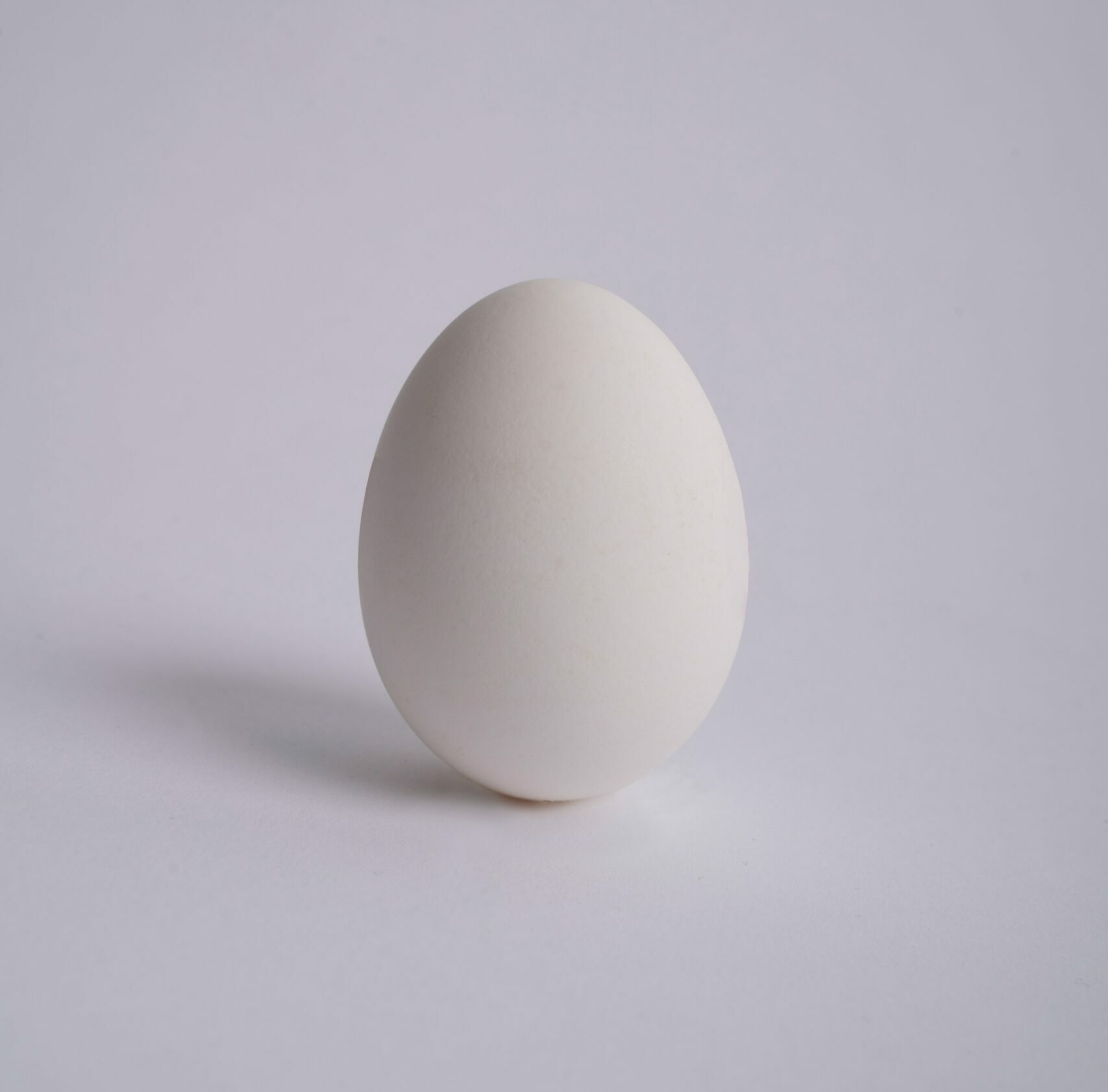 Packaging and collection design
The packaging is how customers first experience a product. It carries a message, a promise. It also preserves and protects.
Its design should accurately reflect the product's personality and brand values. Our turnkey solutions support you at every step of the way, from design to production.
Our signature:
Attention to every detail and an in-depth understanding of technical constraints, supply chains and subcontracting.
Events, conferences and trade shows
"Your smile is your logo, your personality is your business card, how you leave others feeling after an experience with you becomes your trademark." Jay Danzie
Good design can transform any space into a reflection of your brand. Set the scene, create a memorable atmosphere. Turn the experience of an instant into an enduring business relationship.
While detailed planning is essential, the fine art of hosting is the cornerstone of any event. Resperfuma's expertise is a guarantee of success.
Our signature:
A to Z service that ensures your company gets the attention it deserves at trade shows. We work with the best experts to deliver creative, meticulously organised events that reflect our clients' brand values and corporate purpose.