The art and science of marketing 
Virginie is well-versed in the world of luxury, fragrance and aromas – of which she knows the codes, the production secrets, the creative hands that bring into being, the formulas as well as everything that goes on behind the scenes.
Feeling, sensing, sharing… from matter to emotion, from science to communication, Virginie embodies this complementary duality of a creative vision coupled with scientific awareness. An engineer by training, she combines the art and science of perfume marketing, effectively grasping the entire life cycle, from innovation patents to sales.
By creating her marketing solutions agency named Resperfuma "Les Choses du Parfum" (The Matter of Perfume), she tells and shapes stories, images, packaging and atmosphere. From Grasse to Paris, she brings to life all that composes the universe of a perfume, aroma, ingredient or exceptional product.
For just over ten years, Virginie has been able to make Firmenich's ingredients speak for themselves, whether natural raw materials or molecules used to create perfumes and aromas. She loves them and understands their origins, their respectful and sustainable sourcing, their traceability, their extraction processes and their green chemistry. From positioning to bottling, from formula to fragrance, from branding to image, from creation to communication, she combines her cross-disciplinary expertise at the heart of Resperfuma in guiding perfume houses, perfumers and artisans of beauty towards their distinctive signature.
Drawing on a blend of sensitivity and creativity, Virginie masters the art and science of marketing through every related emotion.
Book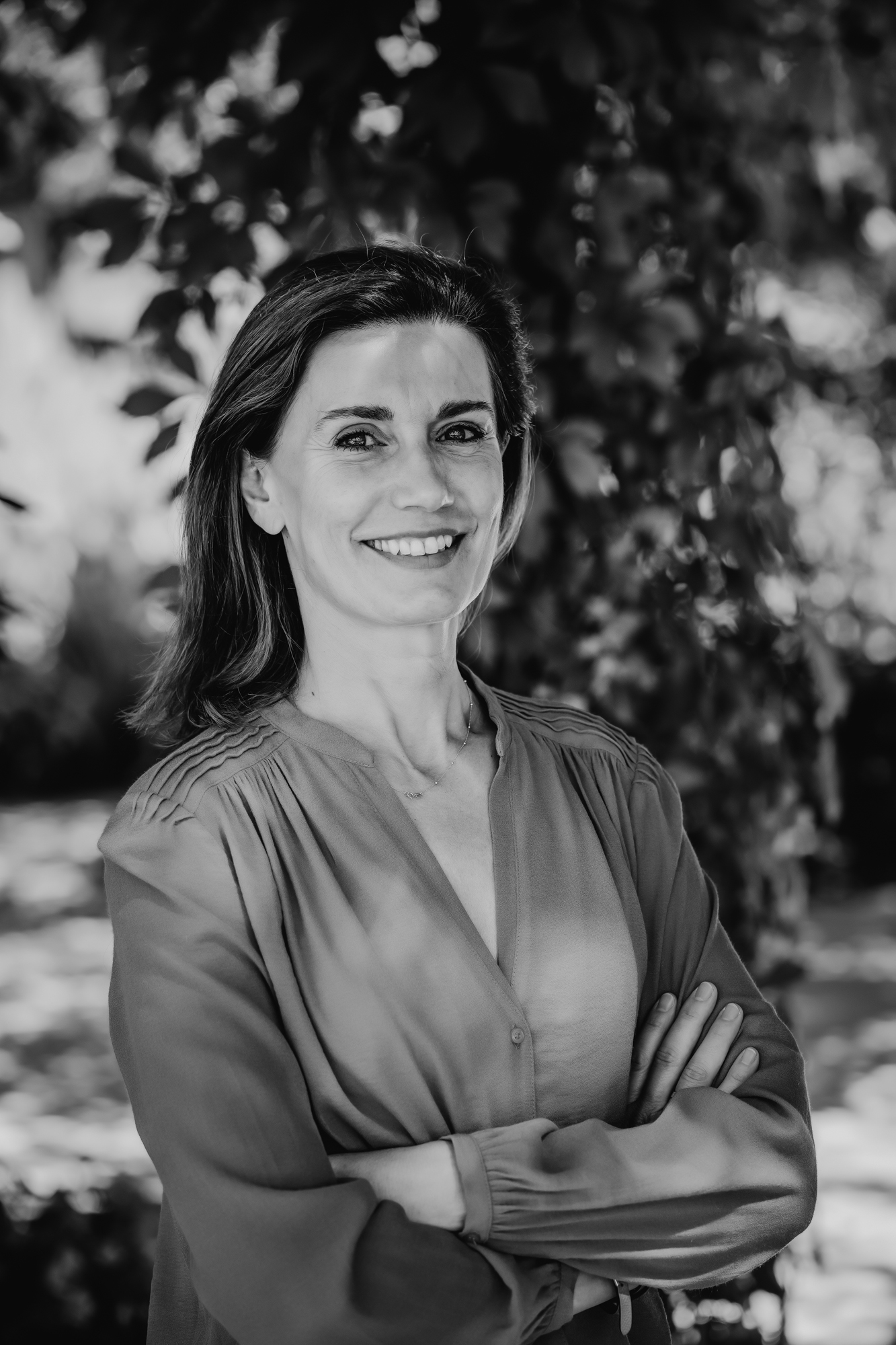 "Feeling, sensing, sharing… from matter to emotion, from science to communication, I aim to embody this complementary duality of a creative vision coupled with scientific awareness. I love to combine art and science, grasping the entire life cycle of a product, from the source of its ingredients, the savoir-faire or innovation which makes sales possible."
Virginie GERVASON, Founder & CEO
"Translating theories into beauty, I find my inspiration from the endless power of Nature. With a scientific and passionate approach to the living world, I aim to personally commit to adapting marketing strategies that best serve our ever evolving ecosystems."
Thibaut VANDEMOORTELE, Creative Director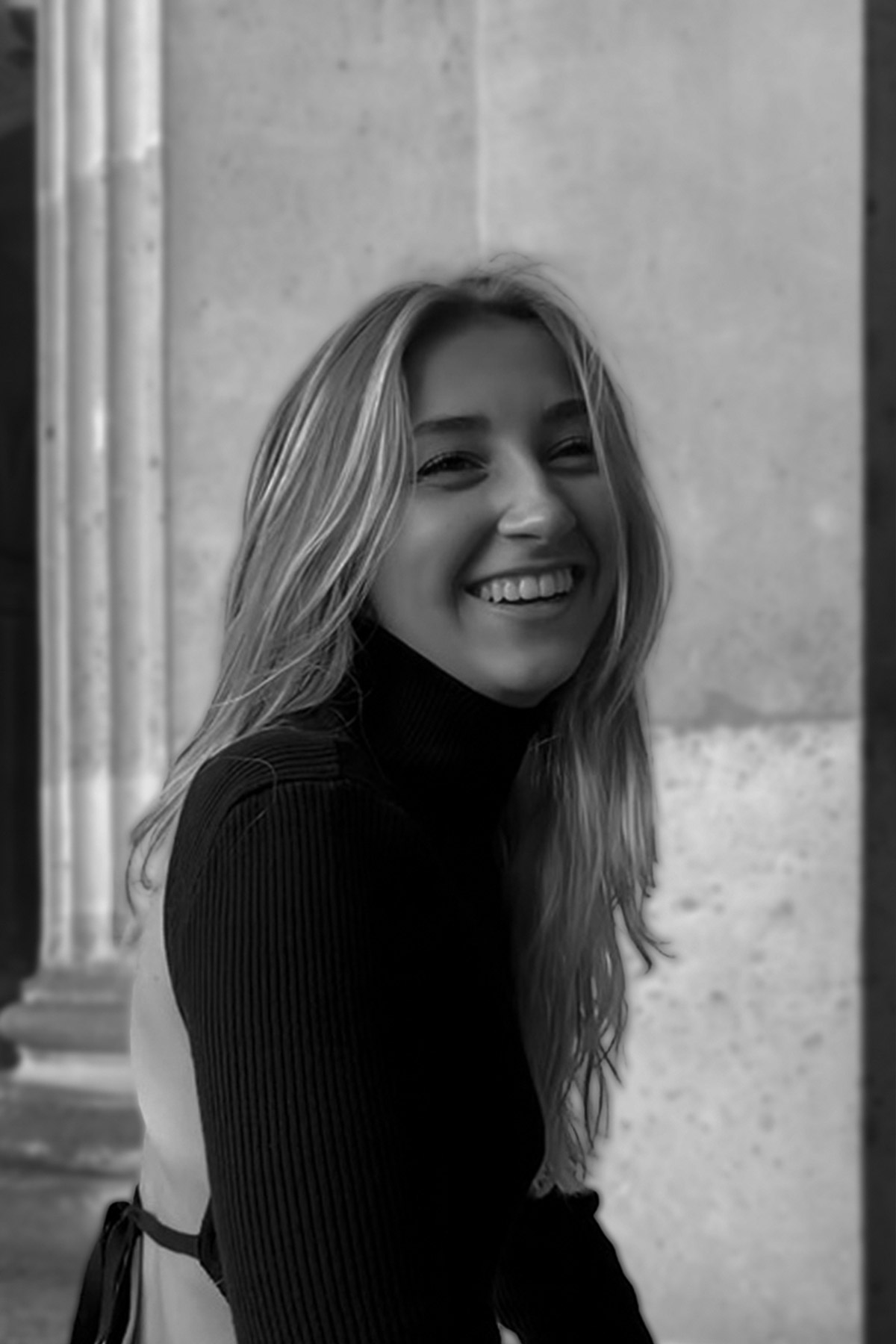 "Inspired by the famous words of Christian Dior, "Whatever you do, do it with passion. Live with passion", I take advantage of every moment by bringing ambition, audacity and joy into everything I do. Passionate and eager to live new experiences, my apprenticeship within the world of perfumery, taste and luxury will allow me to overpass my own expectations."
Manon HALETTON, Digital Communication Assistant