A new perspective on marketing

Tailor-made
Pragmatic, precise and differentiating
CONTACT US


A new perspective on marketing

Tailor-made
Pragmatic, precise and differentiating
CONTACT US


A new perspective on marketing

Tailor-made
Pragmatic, precise and differentiating
CONTACT US


A new perspective on marketing

Tailor-made
Pragmatic, precise and differentiating
CONTACT US


A new perspective on marketing

Tailor-made
Pragmatic, precise and differentiating
CONTACT US


A new perspective on marketing

Tailor-made
Pragmatic, precise and differentiating
CONTACT US

Created in 2021, Resperfuma is a full service marketing and communication agency dedicated to perfumery, taste and luxury.
With offices in Grasse and Paris, Resperfuma is part of a new wave of full service marketing and creative agencies. We develop and implement comprehensive, tailored-made strategies based on brand experience and corporate responsibility.
Experts from field to bottle
Serving the metiers of luxury craftsmanship, perfumery, wine and spirits, we know the codes, the gesture, the creative hands that bring into being an ingredient, a formula, a precious product… Decoding everything that goes on behind the scenes, we enter the world of our customers, and their universe becomes our playground.
DISCOVER THE AGENCY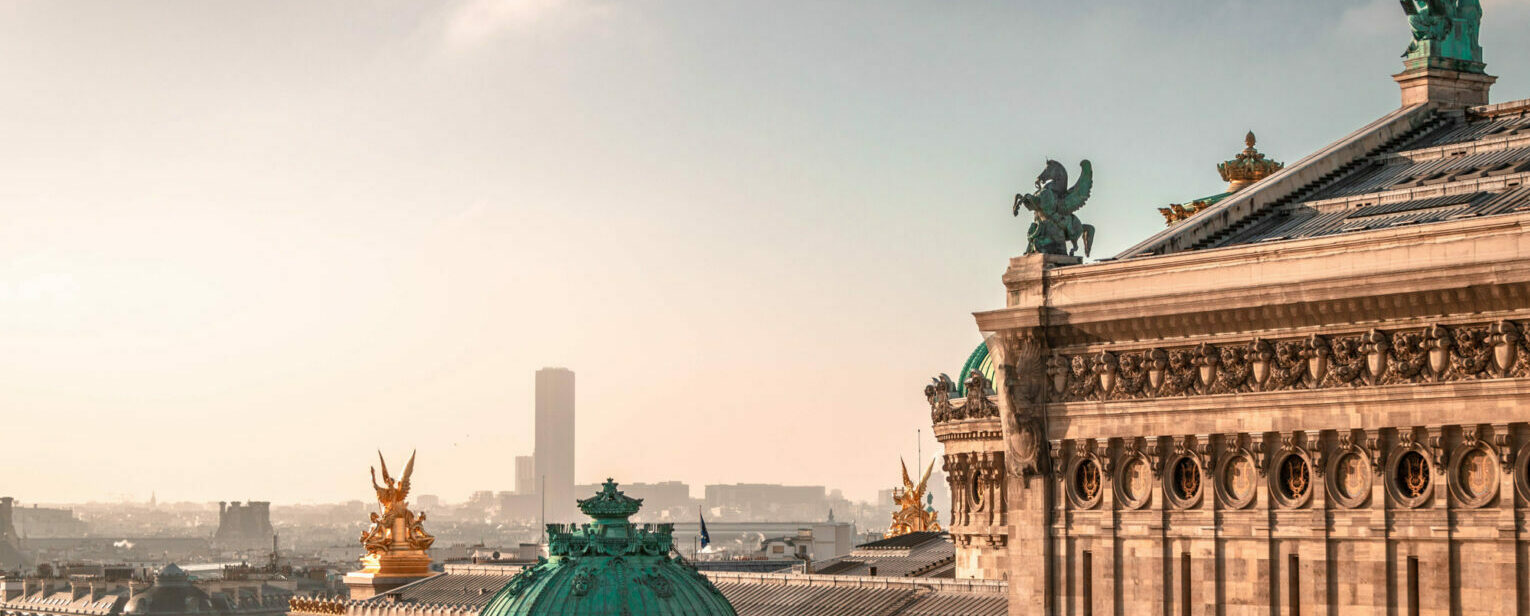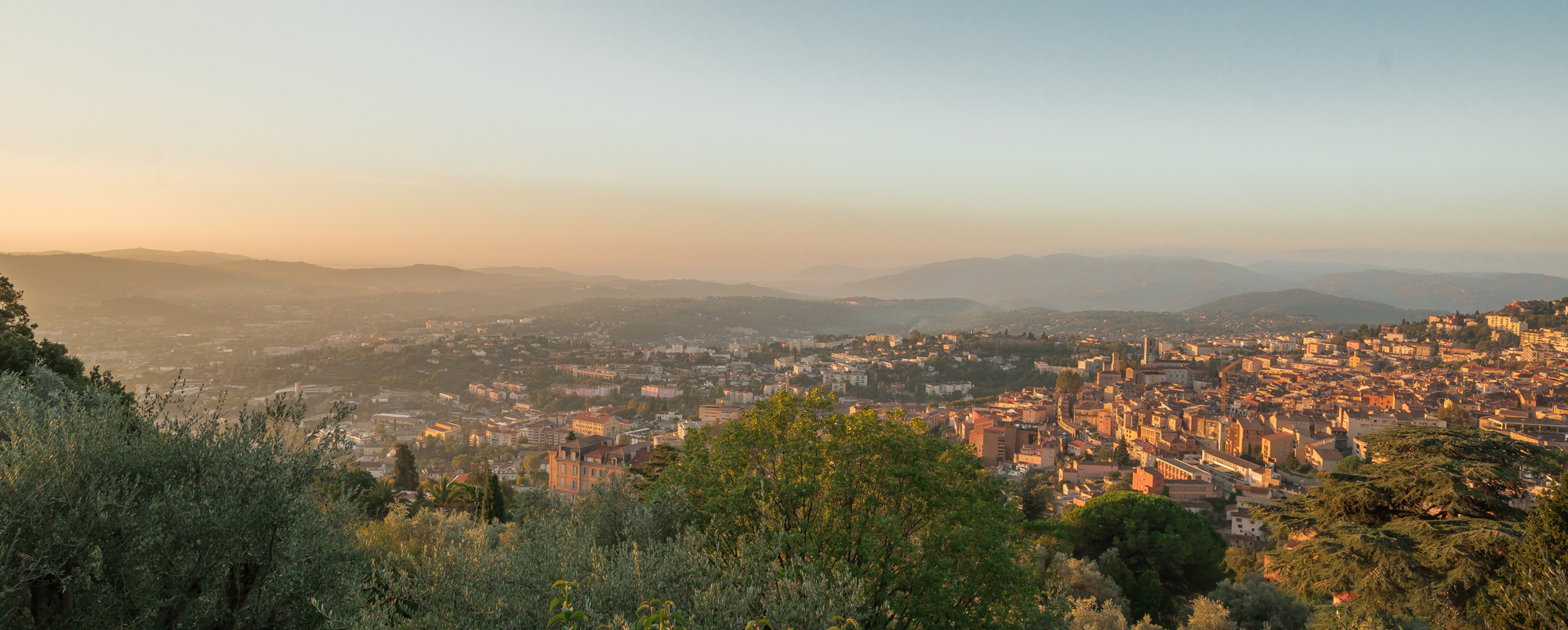 Paris  – Head office
31 Avenue de l'Opéra | 75001 Paris
Grasse
Route des Dolines | Villantipolis 5 | 06650 Valbonne
Contact Us